Splitit Reviews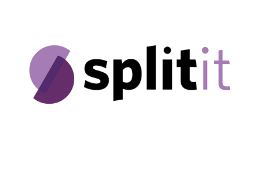 enlarge image
Total rating 3.00
Average
TrustScore calculated from 3 reviews
Description Splitit
Only Splitit lets shoppers use their own credit card to turn purchases into smaller payments over time.
Today consumers want control of how they pay for the things they want and need. Splitit is the only installment plan that lets them use their existing credit to break payments into smaller, bite-sized pieces to pay over-time with no interest, applications or fees. That keeps money in the hands of shoppers to use as they want.
And that means they are more likely to buy – increasing average order value, decreasing cart abandonment.
---
Every month they ask your credit card company for the full amount owing then nearer your payment date they cancel it and ask for the required payment. This means that every month you have to make sure there is enough to pay the full balance on your card and not just the monthly amount.