Oak Motors Reviews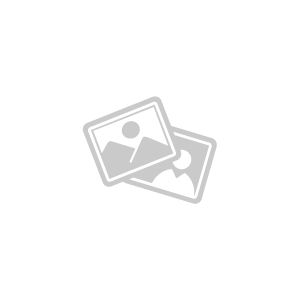 enlarge image
Total rating 2.33
Poor
TrustScore calculated from 3 reviews
Description Oak Motors
With five locations around Indianapolis, our 165 employees are committed to helping our customers get behind the wheel and feeling secure in the knowledge that their newly purchased vehicle has been fully inspected and serviced.
That tradition of a fair and honest approach has earned Oak Motors numerous awards from Quality Dealer of the Year by the Indiana Independent Auto Dealers Association to being recognized as the National Buy Here- Pay Here Dealer of the Year award by the National Auto Dealers Conference. Now in its second generation, the company remains true to its family values and customer-first mindset, focused on the convenience, affordability, dependability and value for our customers.
---
The radiator was leaking the whole time all over my driveway then I took it back supposed to be put a new radiator in it and now it's leaking more then it was before I do not really want this car I think it's a piece of crap they got my payment dates all screwed up and well part of that.