Netaya Reviews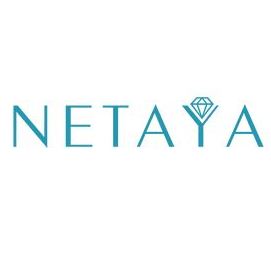 enlarge image
Total rating 3.25
Average
TrustScore calculated from 4 reviews
Description Netaya
They have a fair selection of diamond jewelry such as diamond rings, diamond bracelets and diamond earrings. Are Netaya diamonds real? Netaya does not indicate whether their diamonds are certified by any institution.
We work with a customer's approach and focus on satisfying our clients by providing them effective solutions. Our superior quality products are designed with a captivating look. These products are provided at industry leading prices that suit our esteemed customer's budget. We deliver the product range within the stipulated time frame.
Netaya Jewels Private Limited is a Private incorporated on 29 December 2010. It is classified as Non-govt company and is registered at Registrar of Companies, Mumbai. Its authorized share capital is Rs. 100,000 and its paid up capital is Rs. 100,000. It is inolved in Manufacturing n.e.c.

---