Db Reviews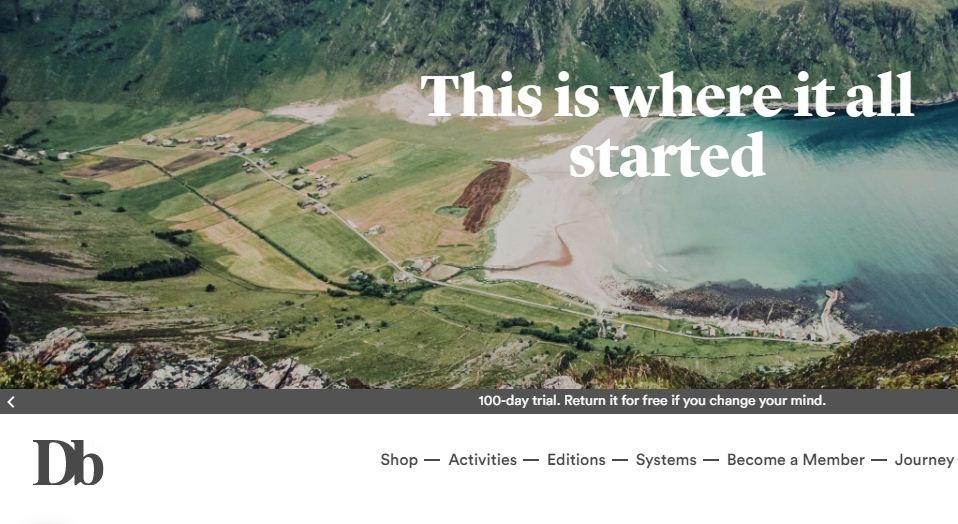 enlarge image
Total rating 3.00
Average
TrustScore calculated from 3 reviews
Description Db
We design our products as systems to make it easier for you to stay on the move. Build your own. Complete your setup. Get weird.Make life more convenient, and add something personal to your pack.
Db's patented Hook-Up System lets you attach our smaller products to our backpacks, rollers and totes using the premium hooks and daisy chains. Our latest accessories — The Vault, Micro and Hook — allow you to color mix / match, affix external pockets to your favorite Db bag, or simply use on their own! Use our inserts to customize your bag's interior so it works perfectly for you.
---
I contacted the warranty department and they say this is due to the backpack be in contact to exterior objects. Never seen such a bad warranty department even more for a company that says the have values and all that seller conversation. Don't let yourself be scammed!!