180 Medical Reviews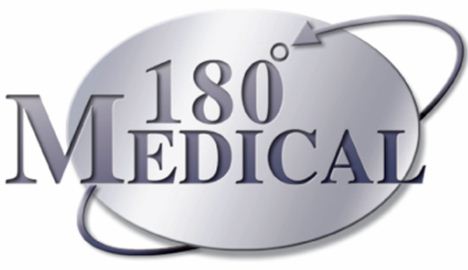 enlarge image
Total rating 2.25
Poor
TrustScore calculated from 4 reviews
Description 180 Medical
Our staff of extensively trained specialists can understand and empathize with the new anxieties you may be facing. We will lend a listening ear as we walk you through the process of getting the right medical supplies for your needs.
We're in-network with thousands of insurance plans, including Medicare and many state Medicaid plans. 180 Medical is dedicated to integrity, which means we work hard to maintain the highest standards in the medical supply industry. In addition, we meet the strict requirements of the Accreditation Commission for Health Care (ACHC).
Our employees are extensively trained in order to truly earn the title of Specialist. So you know that when you speak with your specialist, you're talking to someone who knows all about our extensive product selection and what may work best for your needs based on your condition and needs.
We can help you find the right type and size of products, and we also gladly walk you through the process of using your catheter supplies and/or ostomy products.
---